Business Partners
Why Join WSCAI as a Business Partner?
$625/Annually
CAI Business Partners are provided targeted opportunities to reach thousands of decision-makers in the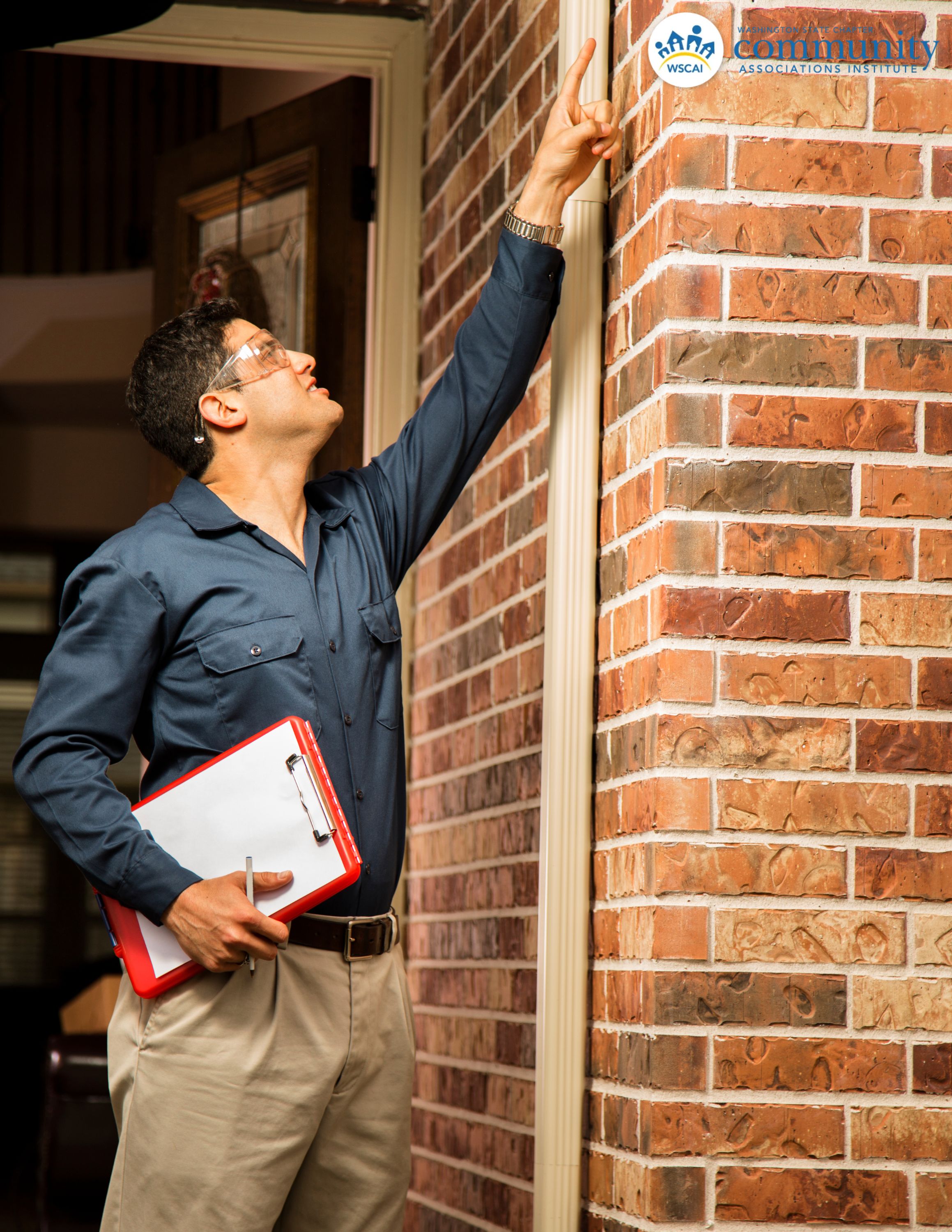 community association market – an expanding marketplace that spends close to $40 billion a year on products and services.
A small but valuable investment in CAI Business Partner membership will give you access to discounts on all our marketing opportunities and exclusive benefits to help you build your business, your reputation and your visibility in the industry. Your benefits start with a free listing in our user-friendly online Service Directory, where thousands visit each month seeking professional services and product providers.
Being a National Corporate Member or a Multi-Chapter Member offers even greater rewards, including additional exposure and connection to the members in each of our 60 chapters.
Advertising & Marketing Opportunities
Member Pricing for Publications and Events
Copyright-Free Newsletter Articles
Online Research Library