Management Companies
Why Your Company Should join!
Management Company
$460/Annually
Learn from your peers, expand your client base and access tools, resources and information that can make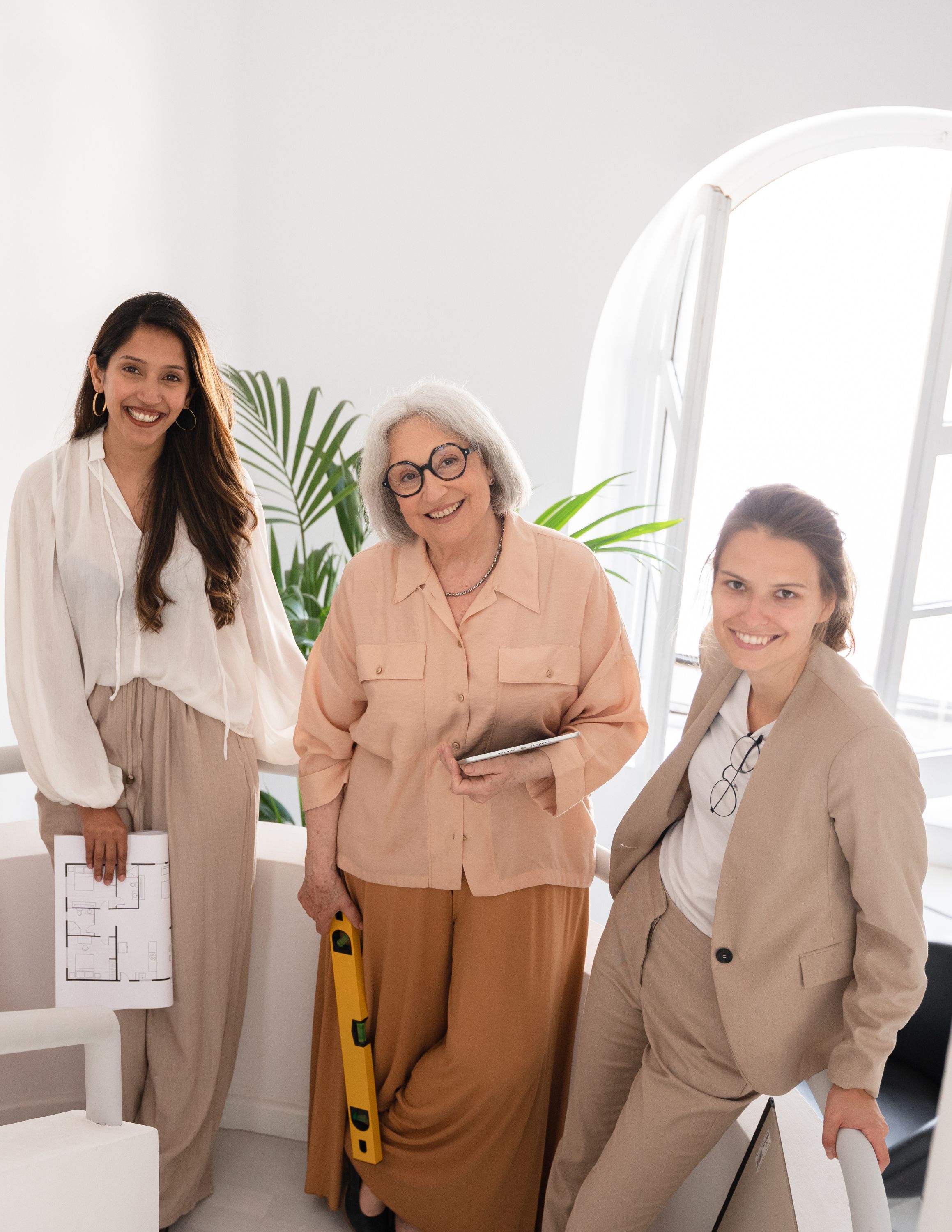 you a more effective and respected manager and corporate executive. Extend to all of your managers the opportunity to be a member of CAI and reap all the benefits.
Membership for managers in your company is not included with a Management Company membership. Individual Manager memberships must be purchased.
Benefits:
Member Pricing for Publications and Events
Copyright-Free Newsletter Articles
Online Research Library