Webinar Library
Access all previously held webinars on demand!
On-Demand Learning Via the WSCAI Webinar Library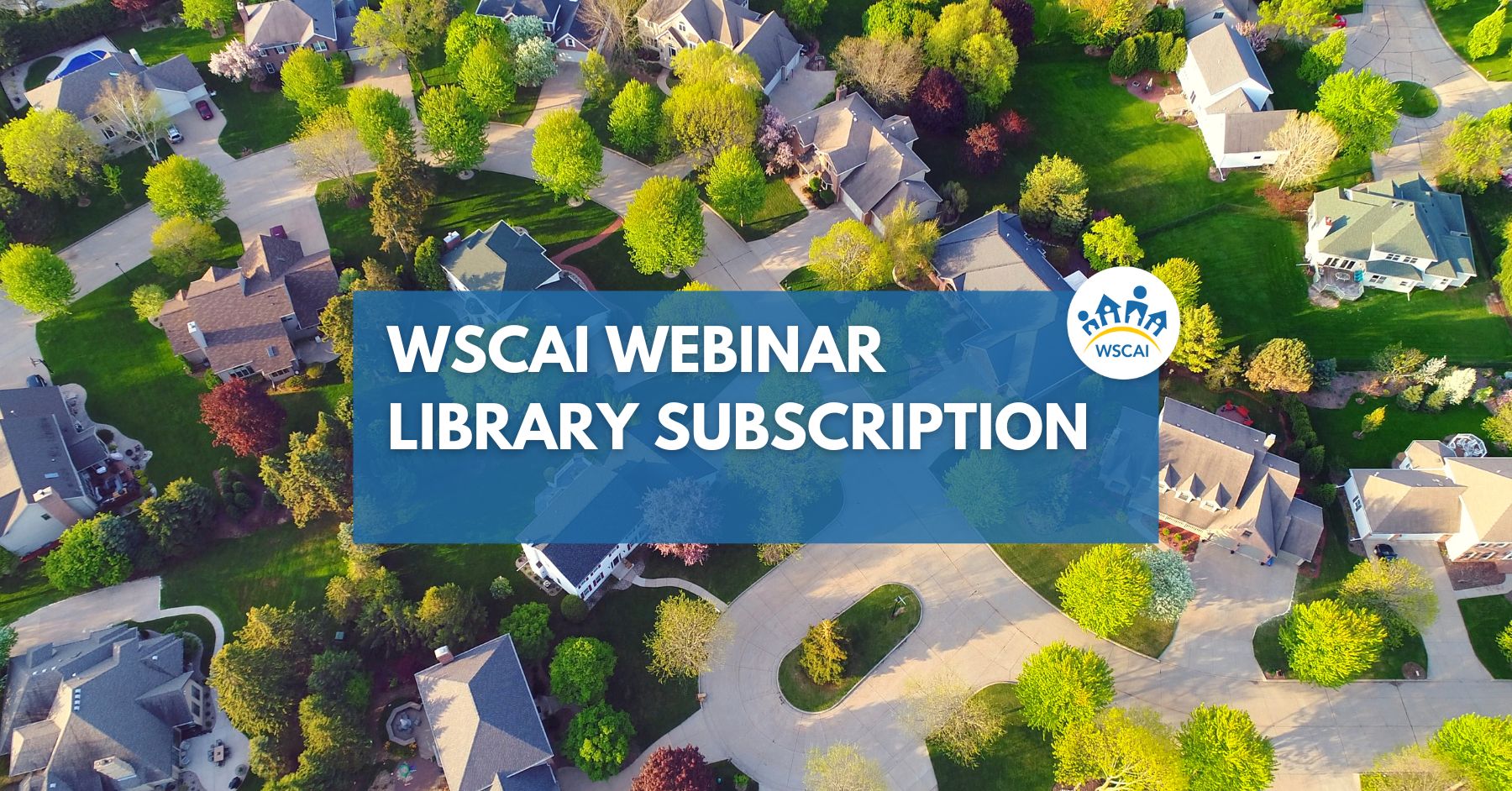 Subscriptions
Individuals can purchase subscriptions by accessing the below link:
WSCAI Webinar Library Subscriptions
Cost: $75/annually or $19.99/month
Pay-per-video
Access our library of on demand videos by accessing the below link:
On-Demand Rental Videos
Cost: Individual videos can be rented for 3 days for only $7.99 each.
Members receive 2 credits a year for 2 free rentals and 10% off annual subscriptions. Contact info@wscai.org to request your discount codes today!
Note: It can take up to 90 days after a webinar for the video to appear in the WSCAI webinar library.