Back to Events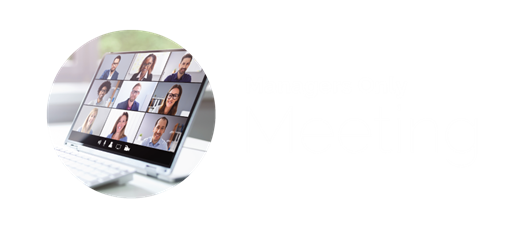 Managers Only Meeting - Reserve Funding
Making Reserves, Special Assessments, and Proper Funding Seem Less Scary
Thursday, August 24, 2023
8.24 MOM Reserve Funding Webinar
Event Details
Let's get together in August for a presentation on making reserves, special assessments, and proper funding seem less scary. We will start off with a broad overview of what a reserve study is and the role of a professional reserve study specialist with a focus on the importance of a properly funded reserve account. For those looking for shareable tips on the benefits of proactive reserve funding, we will discuss solid talking points to promote positive outcomes that lead to well-maintained communities. If an association you work with DOES encounter an unplanned financial burden that exceeds their reserve account, we will bring to light several strategies to navigate through to a successful resolution. Finally, we will discuss strategies on how to effectively work with Boards. Please join us!
This course is approved by Community Association Managers International Certification Board (CAMICB) to fulfill continuing education requirements for the CMCA® certification.
Speakers:
Denise Dana,
Principal, Reserve Consultants, LLC
Master of Architecture, Registered Architect, Reserve Specialist, LEED Accredited Professional
Denise first obtained licensure as an Architect and became a LEED accredited professional in 2003. She is currently a licensed Architect in the State of Washington and is certified by the National Council of Architectural Registration Boards. Denise has been completing reserve studies and capital expenditure reports since 2008. In 2011, the Condominium Associations Institute recognized Denise as a Reserve Specialist.
Thank you Sponsors: