Back to Events
Paws4Laws
Saturday, September 16, 2023
Event Details
A fun-filled day and walk with your pup!
Schedule
Registration / Breakfast:
8:30-9:30 a.m.
Get Puppy Portraits!
Announcements: 9:45 a.m.
Walk: 10:00 a.m.
Lunch / Puppy Treats &
Special Awards Presentations:
12:00-1:30pm
Location
Seward Park
5900 Lake Washington Blvd S, Seattle, WA 98118
Directions▸
▸ Carpooling is recommended.
Route Distance
5 kilometers / 3.1 miles
Awards
In addition to race winners, awards will be given out for the following:
Most Congenial Canine – sweetest well-behaved dog.
Pup-arazzi – best social photo posts of the event.
LAC's Best Friend – dog who brought the most numerous human family.
Best Dog/Handler Look-a-Like
Safety Counts
Follow these safety guidelines to ensure a great event for all:
Leashes must not be longer than 8 feet (Seattle Municipal Code).
No dogs under 6 months of age.
No female dogs in heat.
No aggressive dogs.
Dogs must be on leashes at all times.
All dogs must be current on vaccinations.
MAIN EVENT SPONSOR: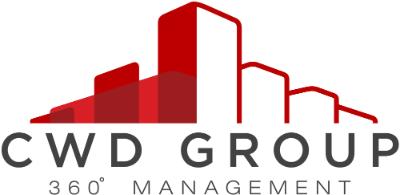 THANK YOU T-SHIRT SPONSORS