Back to Events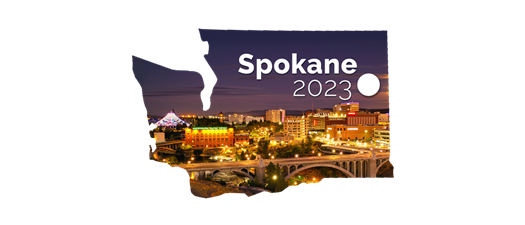 Spokane Day 2023
Saturday, August 12, 2023
Event Details
WSCAI is thrilled to be hosting an educational/social event in Spokane, WA! This is part of our efforts to provide resources and membership benefits to the full state of Washington.
Free Friday Meet & Greet Details:
DryFly Distillery
1021 W. RIVERSIDE
SPOKANE, WA 99201
Drink ticket and light appetizers included with attendance.
3pm-5pm
Saturday Event Schedule

Networking Breakfast:
9:30-10:15 a.m.
Round Table:
10:15 -11:45 a.m.
Networking Lunch/LAC Update:
11:45 a.m. – 12:45 p.m.
Stump the Experts:
12:45 – 1:45 p.m.
Reception:
1:45 – 2:00 p.m.
Pricing
Homeowners & Community Managers:
$20

Location
Spokane Valley Event Center
10514 East Sprague Avenue Spokane Valley, WA 99206